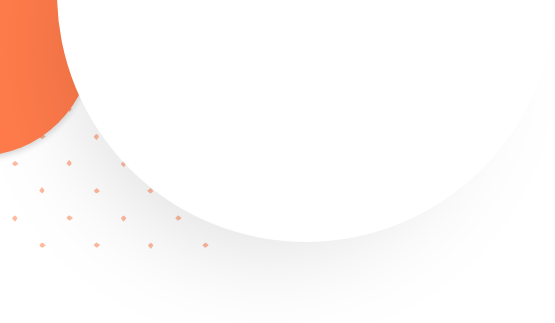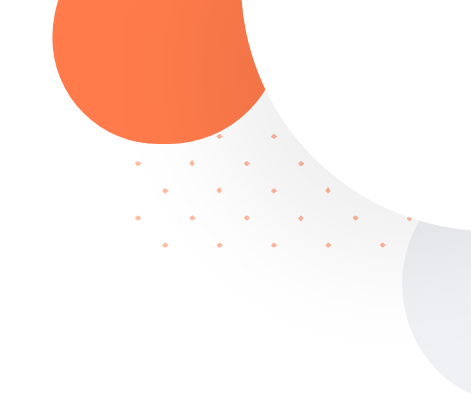 Eileen Fraser
Founder, CEO & President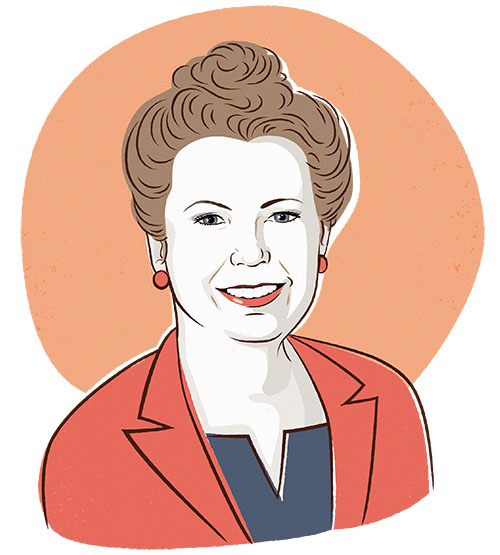 Eileen is an international award-winning direct marketing professional with a formidable history of leading highly successful campaigns for companies including Chevrolet, Beachbody, Princess Cruises, Campbell Ewald, Mattel, Rejuvant and T-fal. She has also been instrumental in growing nascent brands into blockbusters such as P90X, Insanity, Ten Minute Trainer, Focus T25, and Derm Exclusive.
Her previous firm, Vintage Marketing, has helped 100+ infomercial, short-form and online clients successfully launch products; define key metrics; lift order conversion and average order value; improve cash flow; increase continuity turns; and reduce expenses. She has held bottom-line responsibility for $75 million programs and teams of up to 50 people.
Eileen first recognized that technology and data could break apart traditional marketing patterns in 2012. Ever since, she has been developing and building the Intelligent Handshake marketing process. Today, it is process-patented in the U.S. and in multiple countries around the world.
Douglas Plank
Chief Operations Officer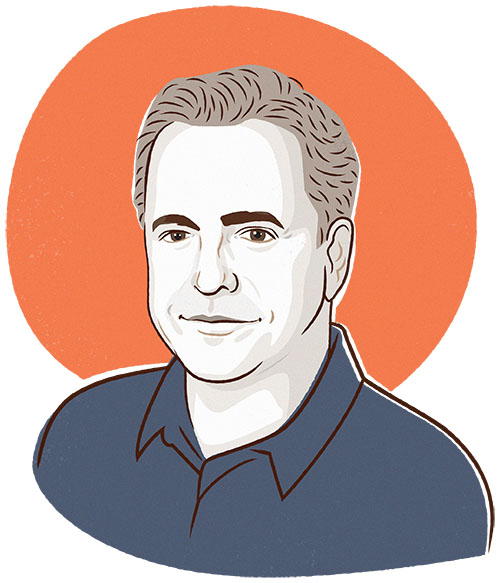 Doug is a seasoned entrepreneur who founded and served as chairman and CEO of MobileCause, the premier mobile fundraising and communications platform serving the charitable, corporate, and individual philanthropy sectors. He co-founded Telesis MG, an early innovation for electronic submission of medical insurance claims and was a partner and co-founder of Scimitar, a corporate accelerator to Fortune 100 and early-stage seed companies. Scimitar was also a fund2fund investing partner fund with Silicon Valley Bank.
He co-founded two nonprofits and grew them to $20m and $30m respectively in annual revenue. He serves on various nonprofit and private company boards and has been a frequent speaker at industry conferences as well as on radio and television.
Dan Otto
Chief Science Officer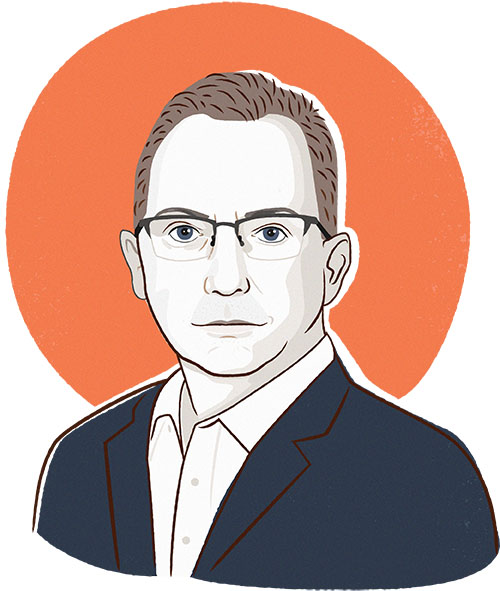 Dan is a long-term value-oriented business analyst and econometrician specializing in media mix modeling, optimization, and predictive analytics. He is an expert in improving profits, customer satisfaction, market share, brand awareness and customer lifetime value by creating complex cross-sectional time series models of marketing performance for Fortune 500 companies. Dan creates marketing forecasts, scenario tests, scoring models, statistical analyses and many other top-spectrum analytical models to understand marketing and customer relation effects on bottom-line KPI metrics.
Dan has a significant big data analytics background with technical and engineering expertise gained from tech giants including General Electric (nuclear fuel rods), Northrop Grumman (B-2 Bomber), and Lockheed Martin (Space Shuttle), managing numerous engineering teams on each project. Dan has been instrumental in developing Intelligent Handshake's technology since 2013.
Sue Callaway
Senior Vice President, Marketing, Communications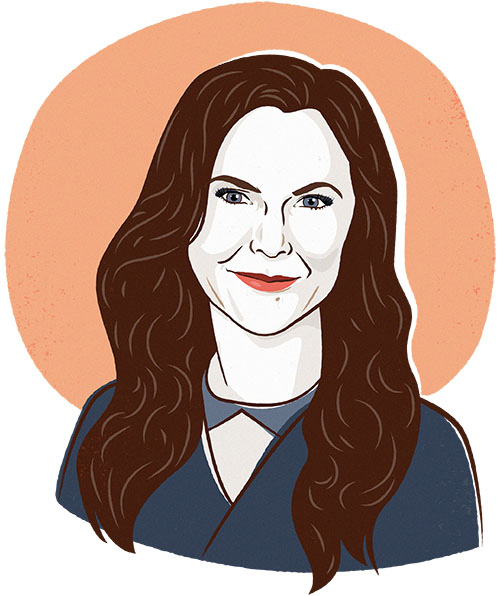 Entrepreneur, award-winning journalist and author, Sue has built and transformed global brands for Time Inc., Truecar, Infiniti, and Jaguar, to name a few. She is founder of Glovebox Media and THE AUTO 100, an innovative data analytics company. Previously, she was an EVP at Edelman, where she oversaw strategic messaging for brands including Nissan, HP and Mattel. At Time Inc., she created cross-brand content strategies for digital, video, social and print applications.
Sue was also Director of Marketing for Ford Motor Company's Premier Automotive Group (Aston Martin, Jaguar, Land Rover, Volvo and Lincoln), and later, VP and General Manager of Jaguar Cars North America. She was a founding independent board director at TrueCar and is a columnist for the Los Angeles Times.